Collateral Loan,Luxury Watches
Get A Loan By Borrowing Against Your Luxury Watch
Posted on June 29, 2015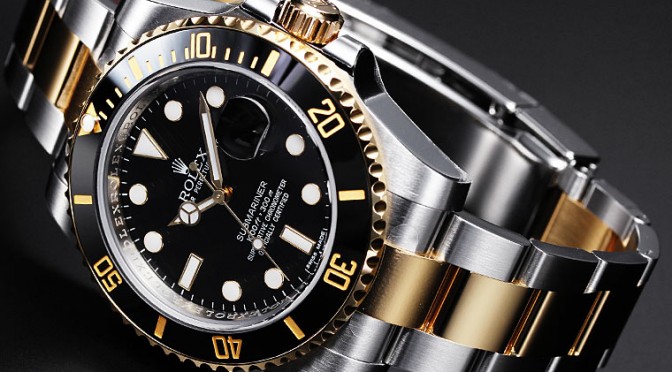 Getting a loan against your luxury watch can be a smart way to get the cash you need when you need it. If you, like many others, are asset rich and cash poor, a short-term collateral loan backed by your luxury watch might be the solution for you.
Asset-backed loans like those made against luxury watches, are becoming increasingly more common, because of their reasonable interest rates, and the hassle free process by which they are made. Many collateral loans are made against several different types of luxury assets such as, fine art, precious jewelry and even high-end wine.
In the case of luxury watches, the popularity by which they are now collected and valued around the world have expanded the market for the buying, selling and making loans against these valuable timepieces. This is good news for anyone who owns a luxury watch, and is in need of a loan. Additionally, the value of several luxury watches and watch brands has remained constant which makes them an ideal item to borrow against.
Jewelry-N-Loan specializes in buying, selling and making loans against luxury watches, diamonds and jewelry. We have years of expertise in providing short-term asset backed loans to our customers, and our reputation for fair and honest transactions cannot be matched anywhere else in Orange County or throughout Southern California. If you're looking to inquire about borrowing against your luxury watch, please contact Jewelry-N-Loan today or stop by our shop on Newport Blvd. in Costa Mesa, CA.
Summary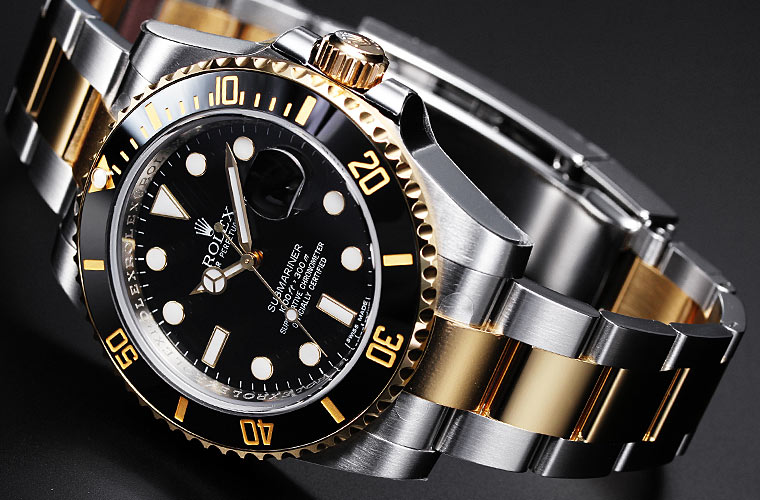 Article Name
Get A Loan By Borrowing Against Your Luxury Watch
Description
Getting a loan against your luxury watch can be a smart way to get the cash you need when you need it. If you, like many others, are asset rich and cash poor, a short-term collateral loan backed by your luxury watch might be the solution for you. Asset-backed loans like those made against luxury watches, are becoming increasingly more common, because of their reasonable interest rates, and the hassle free process by which they…
Author
Publisher Name
Publisher Logo