Colored Stones
Designer Spotlight: David Yurman
Posted on February 13, 2017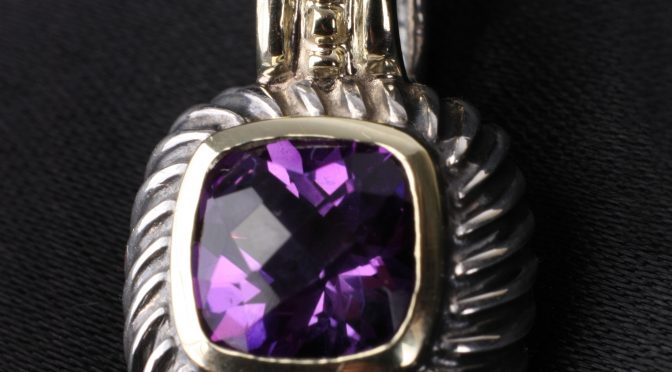 Jewelry-N-Loan is a family owned and operated pawnshop located in the heart of Orange County on Newport Blvd. The collateral lender works with all types of jewelry, gemstones, watches, coins, and gold pieces – however they primarily deal with signed luxury jewelry. David Yurman is a fashion jewelry house beloved by collectors all over the world. Here is a brief look at David Yurman and his rise to the top of luxury fashion jewelry.
David Yurman was born in Long Island, New York and had studied and practiced all types of hands-on artwork, including sculpture and welding. He married a painter, Sybil Kleinrock, and together they set off to make sculptural jewelry.
In 1980, a year after marriage, they created the company "David Yurman", and since that time have skyrocketed into fame with their unique and relatable designs. In 1982, the business created the "cable bracelet", which has become their iconic jewelry piece.
David Yurman now creates popular motifs with two-tone styles and many semi-precious stones like amethyst, quartz, citrine, aquamarine and more. He is often thought to have earthy, simple, but bold designs that appeal to a wide range of audiences in North America.
Jewelry-N-Loan has seen all styles of Yurman jewelry walk through their doors, from their famous cable jewelry to luxury gold and diamond pieces. If you would like to talk with Jewelry-N-Loan about a David Yurman watch, pendant, bracelet, necklace, ring or earrings, please contact the upscale pawnshop and jewelry buyer at (949) 346-3751 or walk into their showroom at 1872 Newport Blvd. in Costa Mesa.
Summary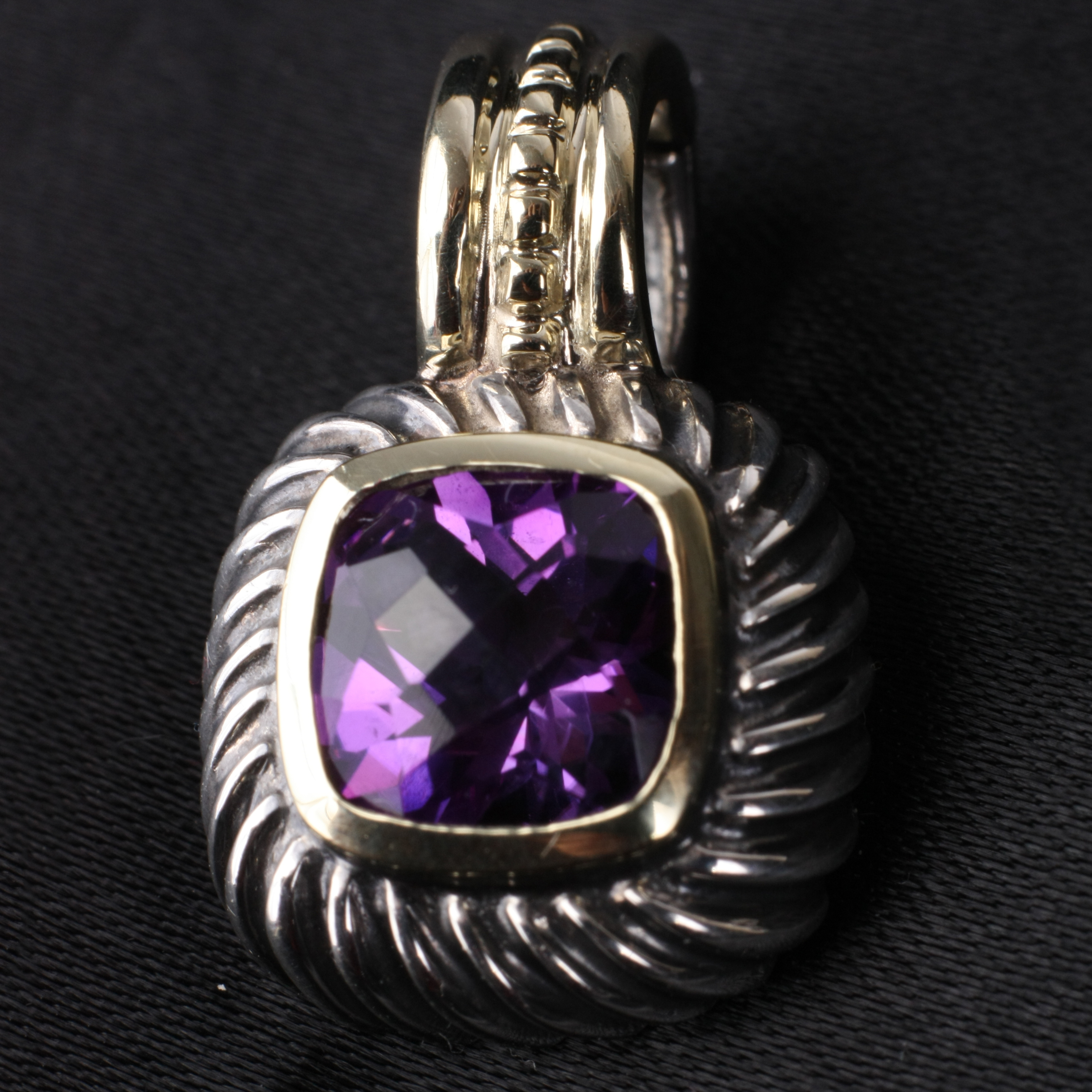 Article Name
Designer Spotlight: David Yurman
Description
Jewelry-N-Loan is a family owned and operated pawnshop located in the heart of Orange County on Newport Blvd. The collateral lender works with all types of jewelry, gemstones, watches, coins, and gold pieces – however they primarily deal with signed luxury jewelry. David Yurman is a fashion jewelry house beloved by collectors all over the world. Here is a brief look at David Yurman and his rise to the top of luxury fashion jewelry. David…
Author
Publisher Name
Publisher Logo