Diamonds
Deals On Diamond Jewelry In Costa Mesa
Posted on November 16, 2015
There's no need to bankrupt yourself when buying a diamond anymore.  Jewelry­‐N‐Loan in Costa Mesa, offers a wide selection of diamond jewelry to choose from at wholesale prices you won't believe. We have pre‐owned pieces from some of the top jewelry houses in the world including Tiffany & Co., Cartier and more.
We have been in the business of buying, selling, trading and making loans against diamond jewelry for decades, and so you can rest assured that you're dealing with experts when you come visit our shop. Buying a diamond can be a stressful process, but it doesn't have to be.  Jewlery‐N‐Loan prides itself on making our customers feel  at east and providing them with the best prices around on only the highest quality diamond jewelry.
If you're looking to buy diamond jewelry, you might want to try Jewelry‐N‐Loan first, and save yourself the hassle…and the money. We offer deals that are hard to beat anywhere else in Orange County or Southern California. Jewelry‐N‐Loan can also help you find the piece you're looking for, even if we don't currently have it in inventory. Stop by our shop in Costa Mesa at 1872 Newport Blvd. today!
Summary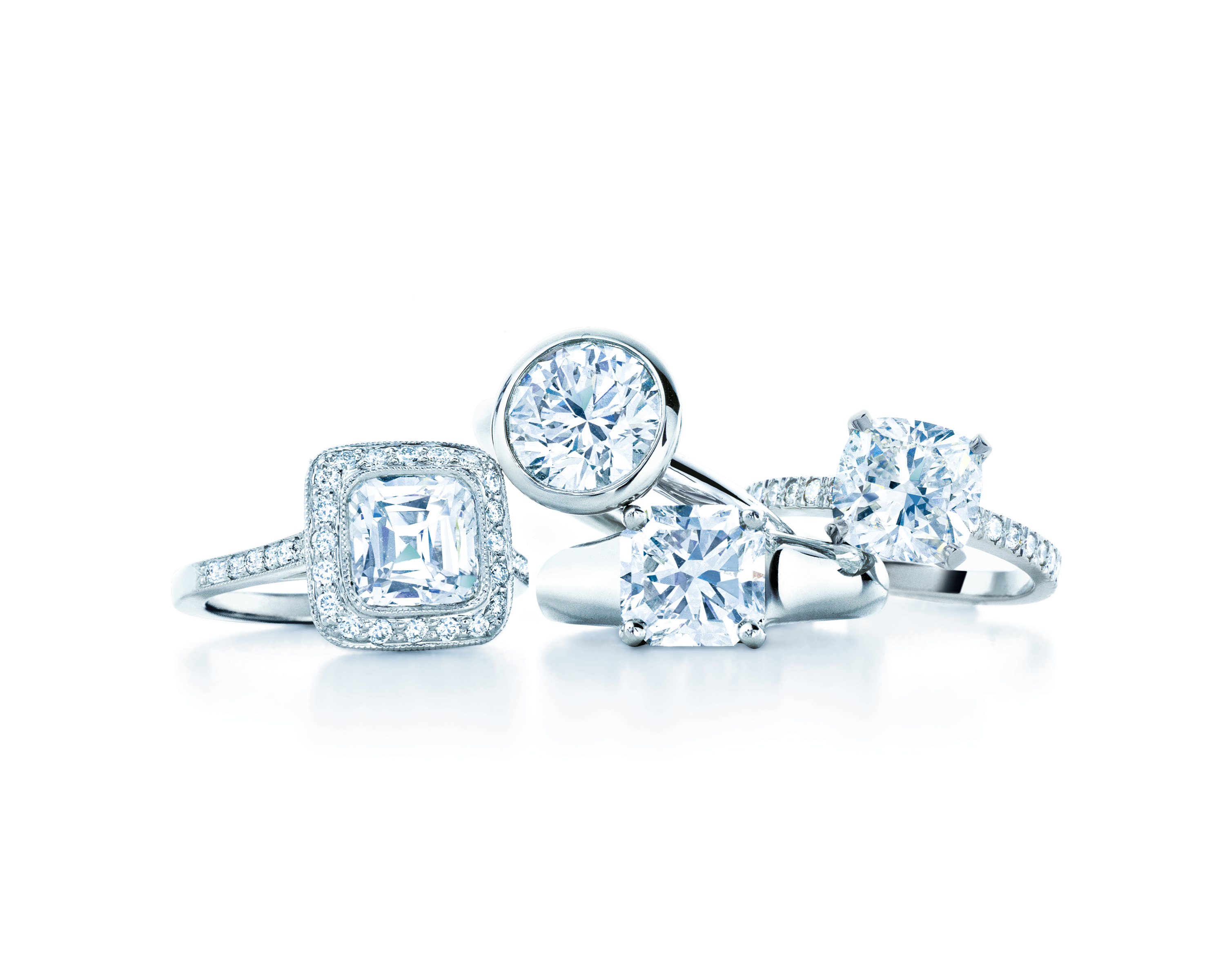 Article Name
Deals On Diamond Jewelry In Costa Mesa
Description
There's no need to bankrupt yourself when buying a diamond anymore.  Jewelry­‐N‐Loan in Costa Mesa, offers a wide selection of diamond jewelry to choose from at wholesale prices you won't believe. We have pre‐owned pieces from some of the top jewelry houses in the world including Tiffany & Co., Cartier and more. We have been in the business of buying, selling, trading and making loans against diamond jewelry for decades, and so you can rest…
Author
Publisher Name
Publisher Logo