Diamonds
Collateral Loans on Engagement Rings – Tiffany & Co., Cartier, and More
Posted on June 22, 2016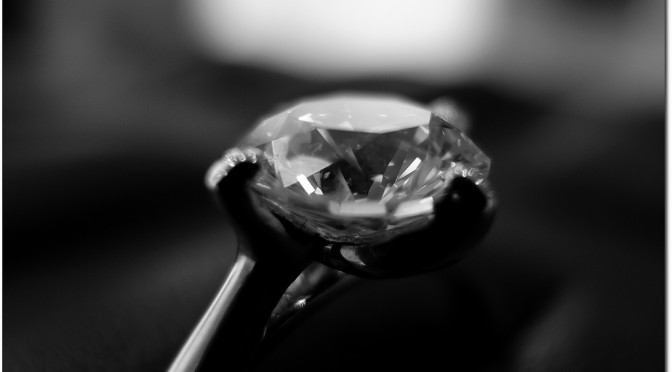 Established pawnshop in Orange County, California, Jewelry 'N Loan, offers collateral based loans on fine jewelry, including diamond and gemstone engagement rings. Vintage, estate, antique as well as newly crafted engagement and wedding rings are all brought in for a collateral loan or an outright sale.
The professionals on staff are trained at GIA, the Gemological Institute of America, and can accurately evaluate any diamond for a loan or purchase price. In addition to the diamond and jewelry specialists on staff, Jewelry-N-Loan also has a jeweler in-house for custom design, repair, and cleaning services.
Gold or platinum engagement rings from any jewelry store are accepted, including signed pieces from Tiffany & Co., Cartier, Van Cleef & Arpels, and Harry Winston. Beautiful engagement rings from these high-end designers can ensure the best possible price for a pawn loan as a premium is paid for signed goods.
When bringing in a diamond or gemstone for a pawn loan, it's important to bring any paperwork associated with the jewelry, including appraisals, certificates of authenticity, or GIA laboratory reports.
Stop by Jewelry-N-Loan today in Orange County, or call 949-645-0488 for more information.
Summary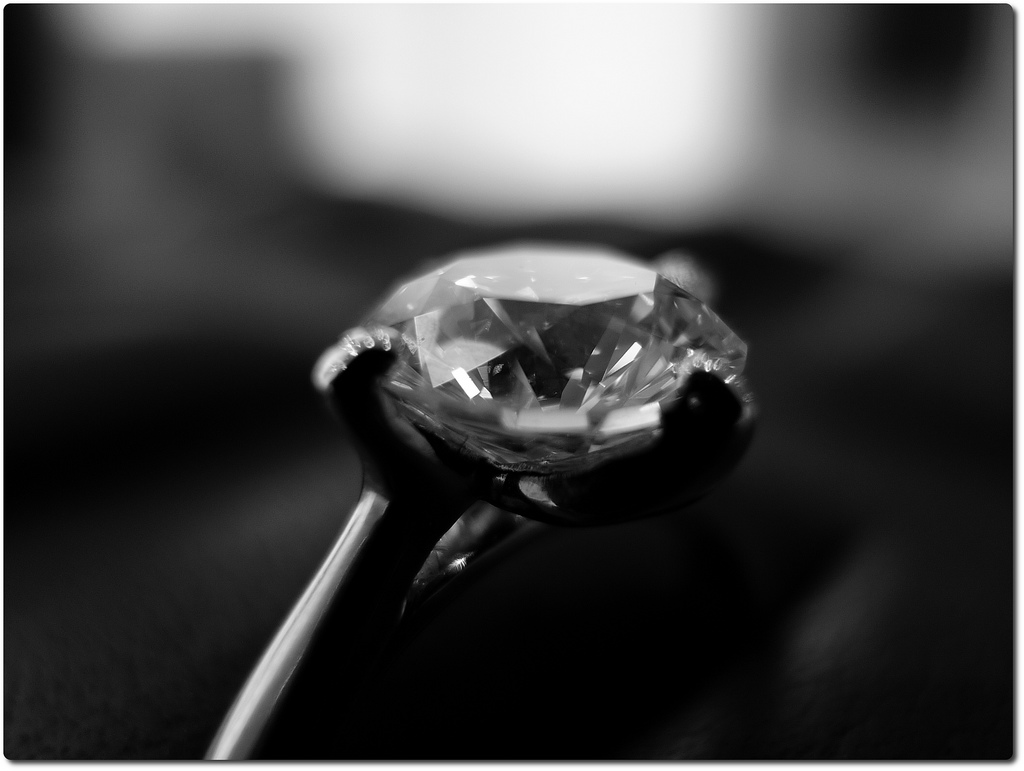 Article Name
Collateral Loans on Engagement Rings – Tiffany & Co., Cartier, and More
Description
Established pawnshop in Orange County, California, Jewelry 'N Loan, offers collateral based loans on fine jewelry, including diamond and gemstone engagement rings. Vintage, estate, antique as well as newly crafted engagement and wedding rings are all brought in for a collateral loan or an outright sale. The professionals on staff are trained at GIA, the Gemological Institute of America, and can accurately evaluate any diamond for a loan or purchase price. In addition to the…
Author
Publisher Name
Publisher Logo